CREATING MULTIPLE INCOME STREAMS WITH YOUR ONE SIGNATURE THING
The Mastermind School is a comprehensive 6 month training, mentoring, group coaching and masterminding program, designed to get you to consistent €3-5K months or more during the 6 months you're in the school.  
The main emphasis of The Mastermind School (TMS) is to find your 'One Signature Thing' to get higher paying 1:1 clients, or sell group programs, online courses or a membership.  
I'm Sarah Leather, I'm a business mentor for women in service based businesses and I want to help you grow your business in a very purposeful way.  Join The Mastermind School for a simple step-by-step path to abundant and easeful income streams. 
Join TMS for a simple step-by-step path to abundant and easeful income streams
THE MASTERMIND SCHOOL IS FOR YOU IF
You want to be part of a beautiful group of like-minded women with similar goals and values

You'd love to find everything you need in one place. Group coaching, business & mindset trainings, masterminding and mentoring

You want to develop your business towards consistent 3 – 5 K months (or whatever your goal is)

You desire a step-by-step process so you no longer feel like you're floundering

You are ready to commit to your success

You want a rock-solid foundation to grow from as well as high level trainings

You desire to master your mindset so you stop sabotaging your success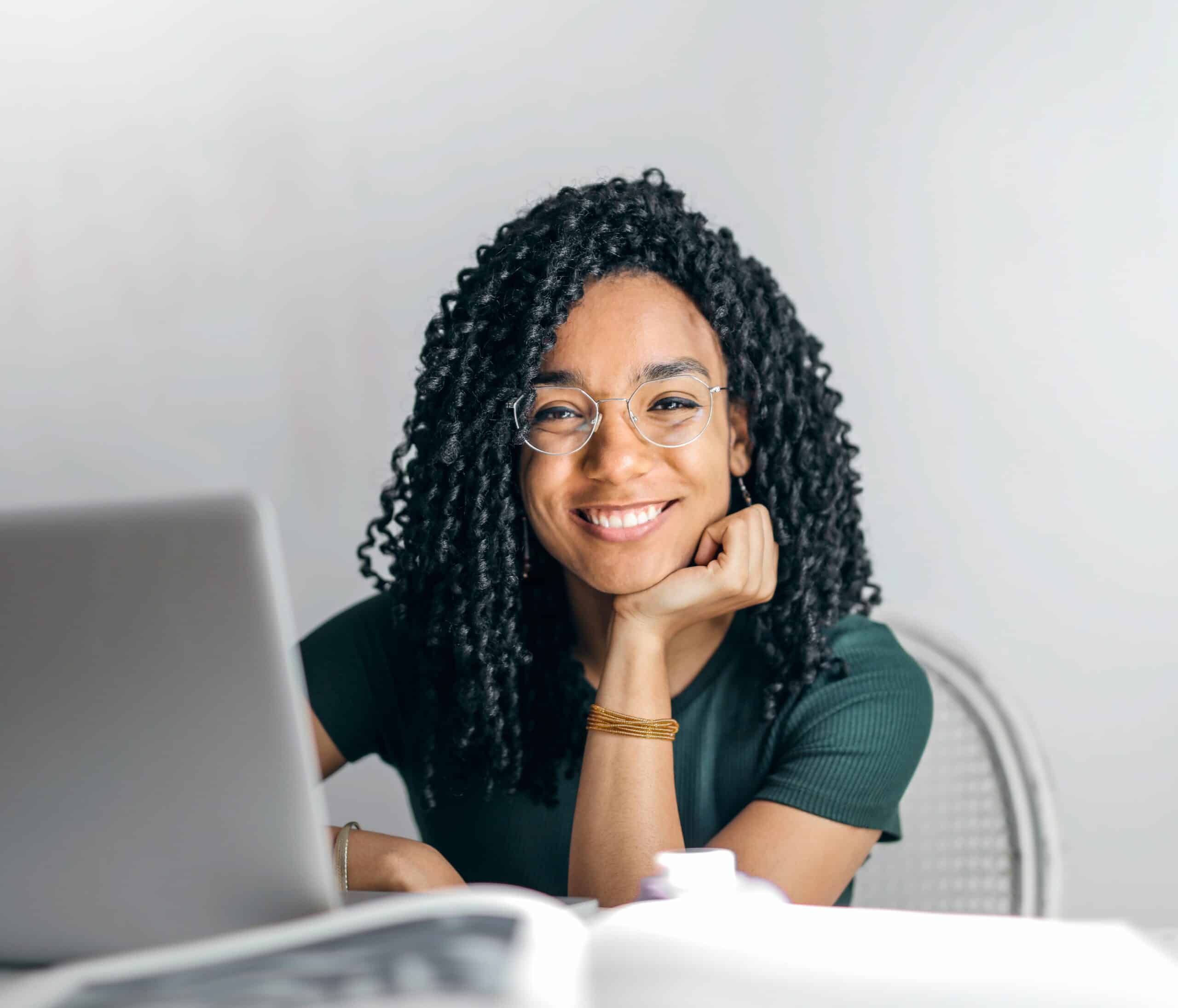 The Mastermind School is a comprehensive group coaching, mentoring, training & masterminding program to support you and your business growth. Here's what's included:
5 CORE MODULES
 Everyone works at their own pace. There is no getting behind.
Delivery of the modules is by (mostly short) videos & fillable workbooks.
Monthly Mindset Circle Calls
which are a safe space to work through any mindset challenges or fears that are holding you back, especially around money, pricing and boundaries.
1 PRIVATE COACHING SESSION
A Deep Dive Session (60-90 minutes) to review the work you have done on the Clarity Module & your ONE Signature Thing/Offer so that moving forward you've got a rock-solid business.
Monthly POD Calls
where you get to share your progress & get in the 'hotseat' to get an issue that you have solved.
Private Facebook Group
Private group to support and be supported where Sarah plays a very active roll along with her support team
Monthly Q&A Calls
to ask any questions and bring any challenges. We get through everyone's questions on the calls.
Monthly Visibility Planning Sessions and 90 Day Planning every quarter
These calls are great for getting the important marketing tasks scheduled into your calendar. They are run 'workshop' style so you are guided every step of the way.
Here's what some members of The Mastermind School have to say…
To get my business up and running ..pronto !
So far I have sold several packages (starting from £890).
The membership site is brilliant & the group is very supportive and useful.  I feel I know the group and we are at similar stages which is really important.I like the structure, the steps and the community. I love the really supportive work that is done. It is gentle, but efficient. It is giving me all the skills I need that I didn't even know I needed. I certainly could have wasted years looking for stuff. The FIF (Focus in Fifty) is great for me. Soft pressure. Brilliant !
I have clarity on each stepping stone as I move towards launching my first offer and personal work around visibility.
TMS is a safe and friendly space with a development programme that enables you to grow personally as a (business) woman and stimulates you to focus your business development & on serving your clients needs.
I joined TMS as I wanted to know the simple and more straightforward path to get clients. Since joining I've resigned a client at £1400, signed 1 new client at £1500, got clarity on my messaging and offer, tips and strategies on postings, personalised feedback and guidance from you on my Call to Action/CTA and copy. I like your way of teaching, coaching and mentoring. And how brilliant you are with words, copy writing, and making things simple.I love the community because I always get a response when I need advice, & everyone is so lovely and friendly.
I had been following Sarah for a long time, loved her approach to business and I just knew intuitively that joining The Mastermind School (TMS) was exactly what I needed to do to finally launch my business. I've had clarity on my niche; my new name (Disruptive Health Coach); I signed up 4 new clients; greater visibility – both networking and on social media; I've developed a 6 week on-line course and now developing an ongoing offering.
The membership site is easy to navigate. I'm a visual person so I love that all the teaching is via video and Zoom, all of which are stored on the membership site.The Facebook community is essential, supportive & increasingly active. I have made some wonderful connections and good friends here too! The group calls are perfect for me! Enough but not overwhelming. I always learn from everybody else's questions, so these calls are invaluable. I've also learned how to run Zoom trainings and calls for my own clients from these trainings. Plus plenty of subject specific trainings on top are created when required. TMS has been the most comprehensive and supportive mastermind group I've been part of. I like that no question goes unanswered and that we all benefit from Sarah's expertise & years of experience. Also, that Sarah is so open and honest about everything. I trust her wisdom and advice completely. The whole programme has already grown and been improved beyond my expectations
I love the simplicity and clarity of the process in TMS. Everything is explained well and I can see it in action from others as I am going along. Sarah's approachable manner and her knack of wording the messaging/marketing, so skill-full. The balance of POD/Q & A/Sacred circle calls and the FB group, with the process you follow from the site. It's a very effective mix. I started on May 19th so only 5 weeks ago and already I have so much clarity and direction. I've never enjoyed this side of my holistic work but I'm beginning to feel much happier with marketing and focusing on my ideal client and what sort of practice I want to create.
Update- first package sold!!!