Hello lovely. I'm Sarah Leather.
 I help women to make a lot more money in midlife.
I work with coaches who are quietly ambitious & ready to get more clients and make more money without killing themselves in the process.
The thing is, there is plenty of support for menopause in the workplace (about time too).
  But, what's not being spoken about or supported is women growing their own business in midlife.
Just imagine if instead of midlife being the thing that shuts you down and keeps you hiding, that it was your superpower. 
Building your business can be HARD. And you can do hard things, you've done so much over the past few decades.
I see you.
You're sitting at your keyboard wondering what you can post that's going to make a difference. What can you say that will bring in the next client so that you can feel better about your business?
You know you're good at your work (even though you sometimes wonder if you need to do just one more certification…).
You know there are lots more people you can help.
You're doing all the things and trying to show up in all the places.
Where are they all hiding?
Let me show you how you can attract them to you in a much more easeful way.
The thing is, they're not hiding.
They are right under your nose.
But like your nose, you can't see it yourself!
You just need the right support for the stage of life you're at so you can have the space and freedom you crave. Everything you need is right here. 
I can't wait to show you how.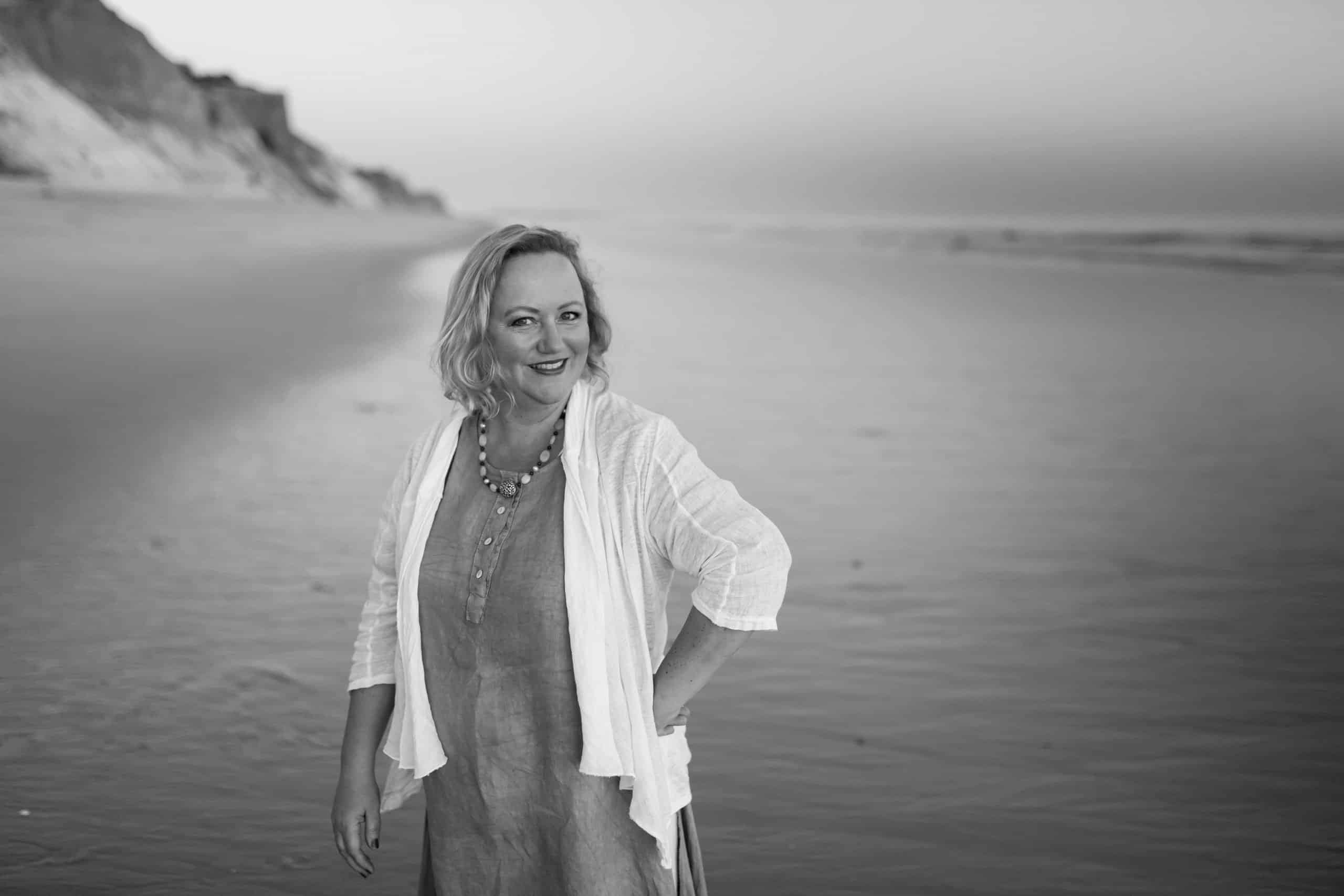 I'm a Business Mentor
helping midlife women
to get more clients
by simplifying their offers, helping them to show up
and cultivating the rock-solid belief
they can do it.
Get instant access to Simple Offer School.

 A magical masterclass and Q&A to create more clients fast. This 2-hour masterclass will change the way you think about offers forever.
Get instant access to Simple Offer School.
 A magical masterclass and Q&A to create more clients fast. This 2-hour masterclass will change the way you think about offers forever.
Clients want freedom and space.
That means saying no to what no longer serves them and a wholehearted YES to what does.
I help my clients to make their first 3K,
then simply scale to 5, 10 or even 20K months. 
It's not just about the money we make, it's about who we become along the way.
I have a wild vision of making a million in midlife and love helping my clients to reach their financial goals, whether they are small or large numbers.
This is the journey I'm on & I'm not going alone.
 Are you coming with me? 
I felt like my business had plateaued. I was frustrated, on the edge of burnout, and couldn't see a way forward. I knew it was time to level-up and get a coach. At our very first session, Sarah ran her keen eye over my biz, suggested some simple but significant tweaks and together we turned things around. Sarah supported me through the changes, and they quickly led to a 30K month that was fun and easeful and, going forward, will be definitely be sustainable. Working with Sarah has also helped me settle into a more confident way of showing up and serving my clients while at the same time taking good care of myself. Sarah's 'loving shoves' woke me up to a more focussed, efficient and holistic way of doing business that is a win win for my clients and for me. Working with Sarah has enriched my life on all levels. I am incredibly grateful to have found her!
Thank you Sarah for the gentle, loving shove you keep giving me which has allowed my business to prosper and grow. The ease and peace I feel in my work is priceless. I trained as a wellbeing expert, not a business expert! Your expertise has given my work the turbo boost it needed to get in front of the right clients at the right price. I feel valued and give more value. I recommend Sarah to any business owner seeking to move beyond 'throwing spaghetti at the walls'!
When I started working with Sarah, I knew to grow my business I had to address my mindset & approach. I hated sales – they made me feel cringey & uncomfortable. 6 months in & my outlook is completely different- I never thought I'd say this but I enjoy sales! I've had my biggest revenue month ever & just beaten that again. Sarah's earth-shatteringly simple tips on productivity, mindset & energy management mean I'm spending less time on my business, more time on me & my family, yet earning more. It's been truly life changing in a supportive environment of amazing women.
When I first started working with Sarah I was passionate about my business, but I was also scattered and not earning enough.  Sarah helped me focus on ways to bring in real income with ease + grace.
She taught me her feminine approach to sales, which I love. With her support and guidance I was able to turn my business around. In fact, this year I'm on track to double what I earned in my previous academic career. I was doing the work I loved when I met Sarah, but now I'm making money doing the work I love and that means a great deal to me.
Sarah literally made my business grow.  In fact with her systems she helped me grow my hobby into a business.  With her experience, her expertise and her love for businesses and women who love them – she does that.