VIP CLIENTS FOR COACHES IN MIDLIFE |  FREE COMMUNITY
Are you ready to show up & get fully booked with soul-aligned clients who will pay your fees? This  free group is for coaches, consultants & therapists who want to fill your 1:1 slots or group program with a simple method. You will learn how to get fully booked by showing up wholeheartedly, connecting with your ideal people & sharing your amazing value.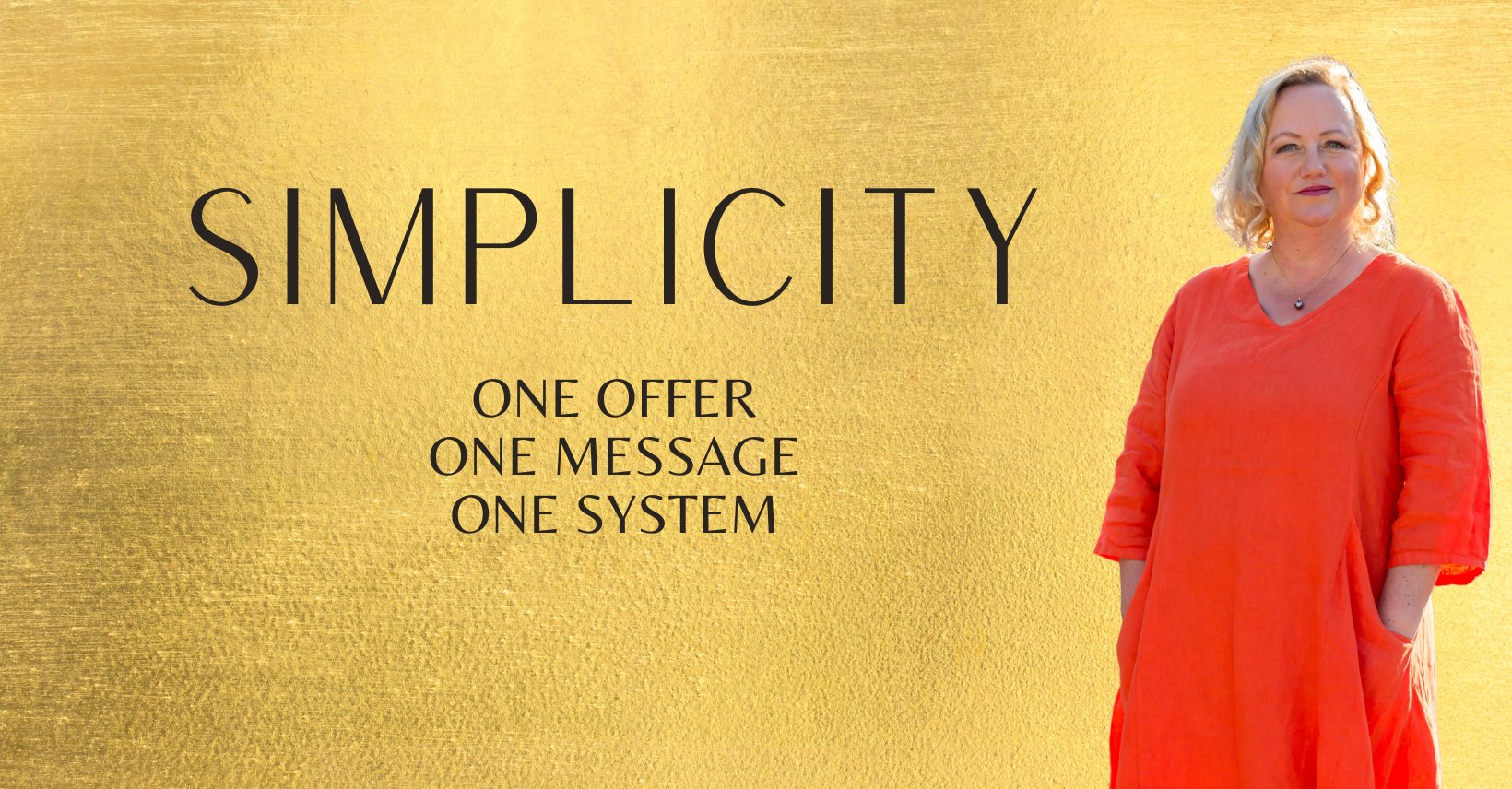 Simplicity
Do you want to create VIP clients and 10K months on repeat in a stunningly simple way?
Book your clarity call with Sarah here.
The Platinum Coaching Experience
Sarah Leather's highest level coaching experience. Get all the support you need to bring your business to the next level. 
6 or 12 months.