WHOLEHEARTED MARKETING
Create & implement your daily non-negotiables for marketing your business in a wholehearted way:
1. SHARE
2. CONNECT
3. INVITE
JOIN NOW AND START CREATING 3-5k MONTHS ON REPEAT!
 
VIP CLIENTS FOR COACHES IN MIDLIFE |  FREE COMMUNITY
Are you ready to show up & get fully booked with soul-aligned clients who will pay your fees? This  free group is for coaches, consultants & therapists who want to fill their 1:1 slots or group program with a simple method. You will learn how to get fully booked by showing up wholeheartedly, connecting with your ideal people & sharing your amazing value.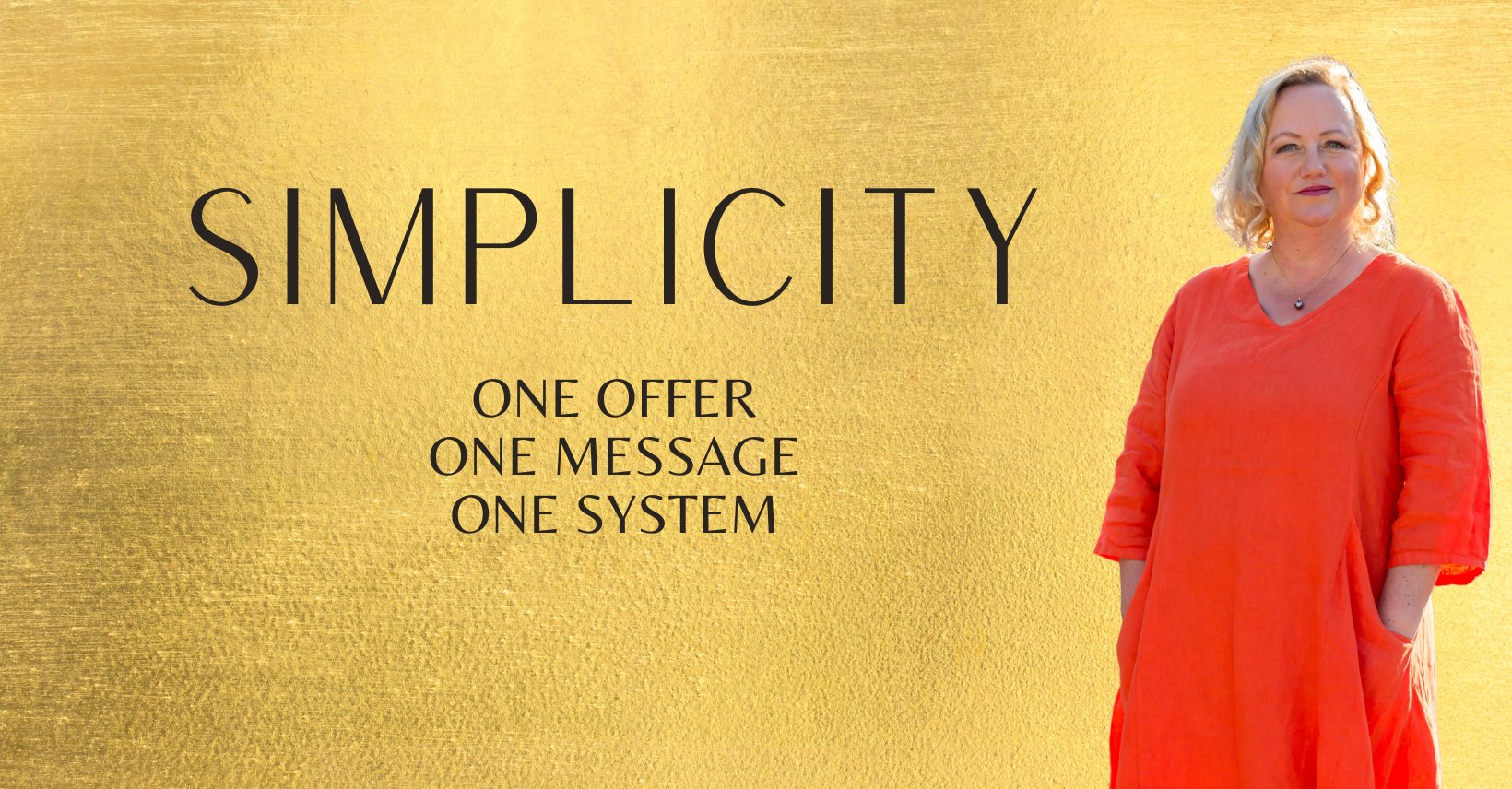 SIMPLICITY
Do you want to create VIP clients and 10K months on repeat in a stunningly simple way?
Message Sarah here for the Simplicity video that shows you everything that is included in Simplicity.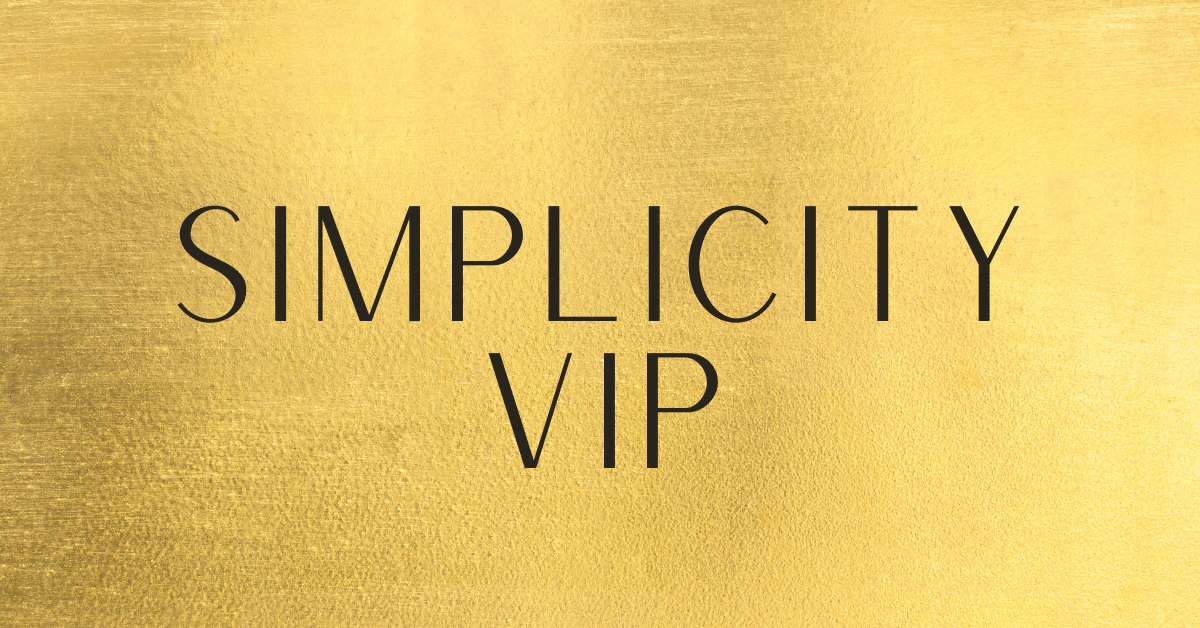 SIMPLICITY VIP
You can get all the support you need to create 30 – 50K months on repeat. 

Book your Simplicity Session here:
IQW Academy
How to navigate 'life after wine' and have a happy hangover-free life in peri/menopause & beyond. I Quit Wine (IQW) gives you everything you need to stop & stay stopped.
Weekly livestreams from Sarah to motivate, inspire and create aligned action.