DO YOU WANT
MORE OF YOUR DREAM CLIENTS
SAYING A WHOLEHEARTED YES
TO WORKING WITH YOU
IN 2020?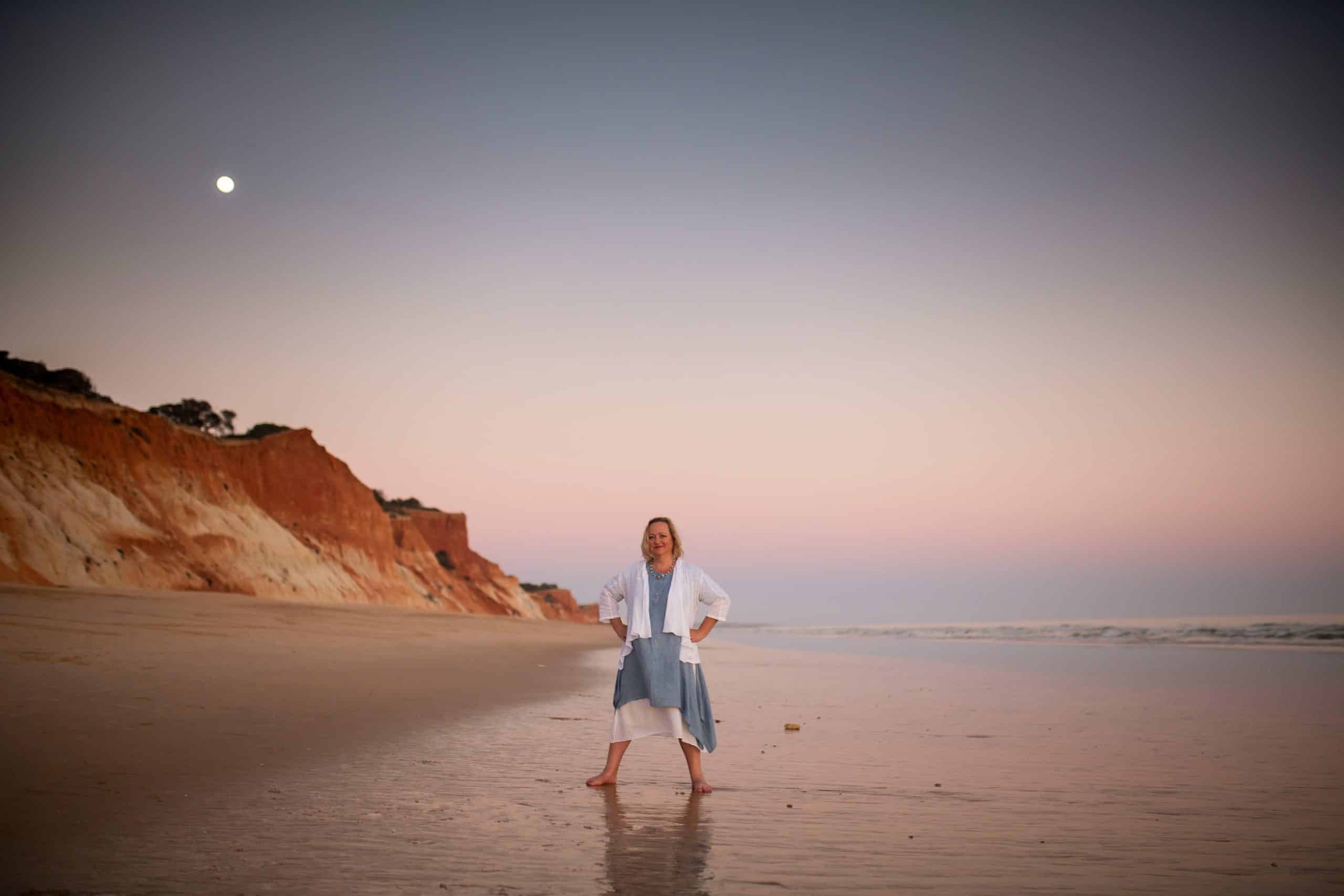 DO YOU WANT
MORE OF YOUR DREAM CLIENTS
SAYING A WHOLEHEARTED YES
TO WORKING WITH YOU
IN 2020?
You don't have to work harder to earn more.
Have a look at this interview with Dr. Leila Davis where she speaks about the journey her business went on over the last few months of working with me.
Working with Sarah has been my best business investment yet! 
Since working with Sarah I've had more clients than I actually dreamed possible. 
My confidence in selling has grown and I feel like I'm ready for anything. 
Her insight, support, challenge and encouragement have been invaluable.
Every entrepreneur needs a 'Sarah Leather'!
Even with years of coaching under my belt I knew I needed guidance. I chose Sarah because of her balanced approach to business growth; she's the perfect combination of strategy and mindset. When I hit an emotional wall and no longer trusted myself, Sarah was there to bring me back to reality. As I opened a new area of business, she knew the steps to take and offered resources that I would have had to find elsewhere. Sarah helped me hit my first and then subsequent $10k months.
Sarah Leather is the secret weapon you need when you want to make real progress in your business. Full of integrity, wisdom and experience, as a coach Sarah helps you to really see your big picture vision and then breaks it down into what needs to happen NOW to make it a reality. Our time together was the catalyst that helped me really get clear on what I wanted to create in my business and life and then actually go after it. With her support, encouragement and accountability she helped me move through my previous resistance and procrastination and get traction in key areas. Things that I had been wanting to do for ages, in our time together got done. I created new revenue streams in my business, raised my 1:1 prices and more recently launched my first high level mastermind, all because of Sarah. Her level of care for her clients is second to none and she will always be at the top of my list of coaches who I admire and respect.